Provenance
A birthplace has a special significance and influences attributes and uniqueness. The same holds true for a diamond. The region or country of origin where a rough diamond is mined is referred to as the Provenance of that diamond. Having the true starting point lays the foundation of the accuracy of the remarkable journey a diamond embarks upon.
At Finestar, we assure of a high level of authenticity as we responsibly source 100% of our rough diamonds directly from mining companies so that we can ensure that they are conflict-free and have been mined ethically, responsibly and in full accordance with Corporate Governance standards.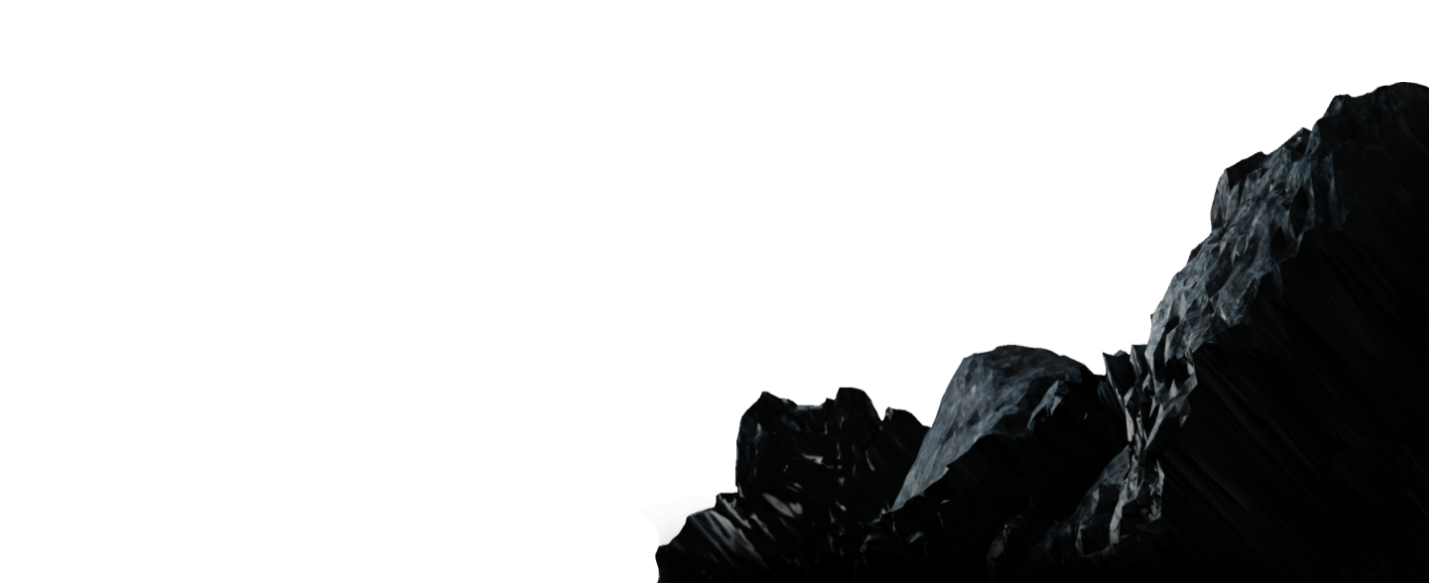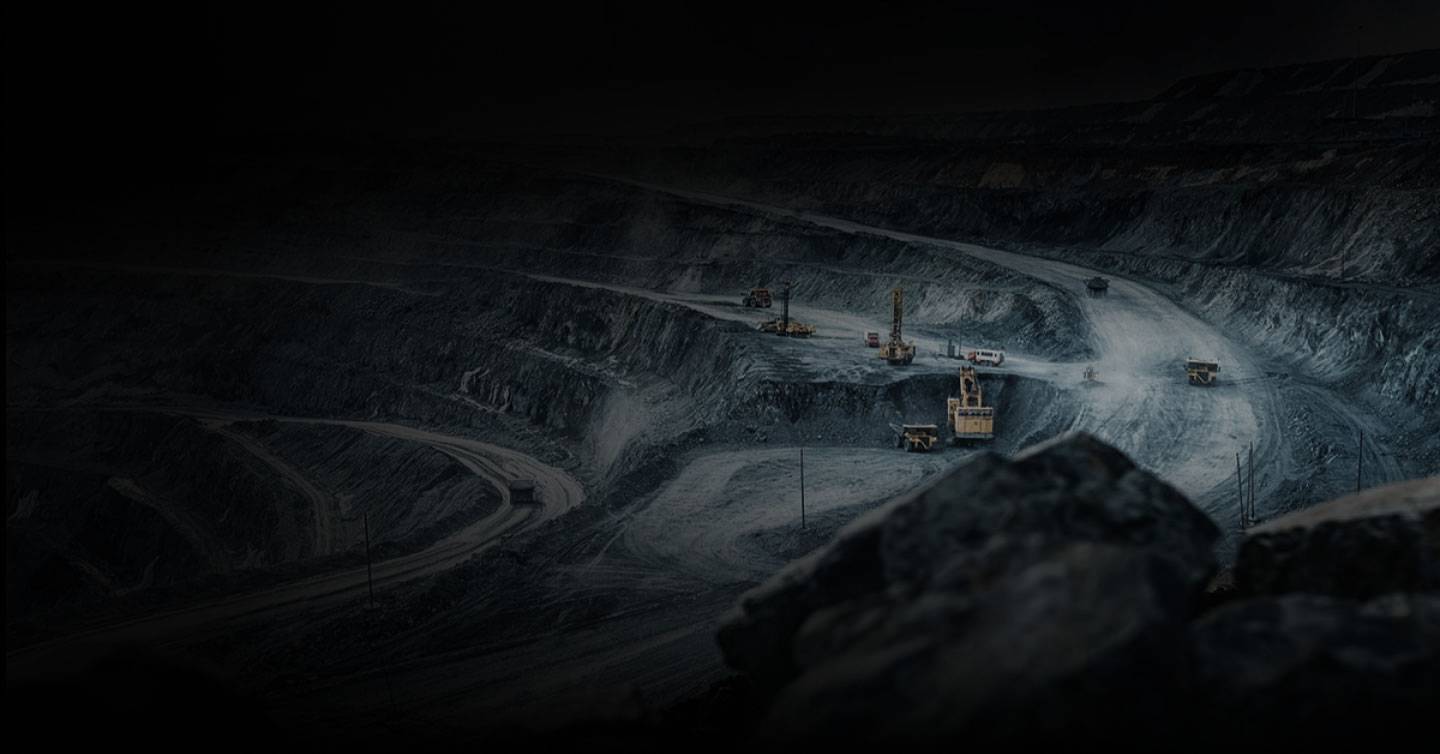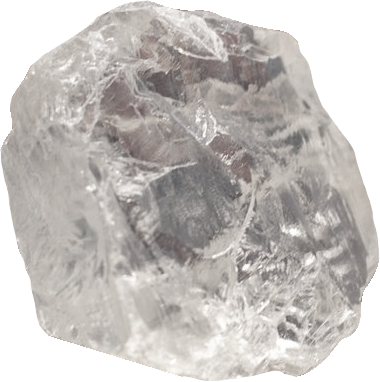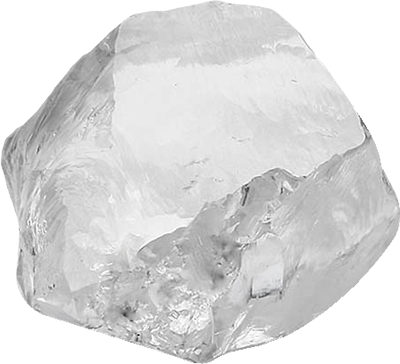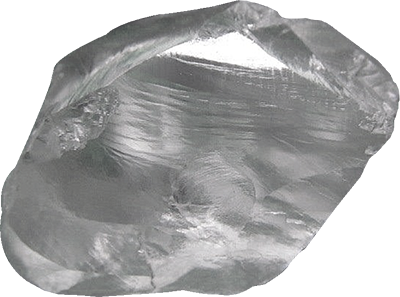 Refined Cuts
Every polished natural diamond we see today, began its journey over a billion years ago in the heart of the earth and travels through the experienced hands of our highly-skilled artisans, who are in pursuit of perfection. With continuous innovation and sophisticated technology, we elevate the inherent beauty of the rough diamonds to create masterpieces that have the highest standards of quality and excellence.
Finestar's cuts are refined in a way to enhance the fire, brilliance and light so that the diamond thus fashioned captivates the bearer with its purity and ethereal radiance.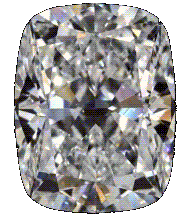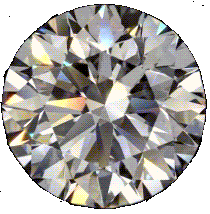 Traceability
We hold our integrity to a high standard and place great value on consumer awareness. We encourage our clientele to understand their diamond's journey of custodianship from the mine to the market. The ability to identify, trace, track and verify a diamond through steps in the supply chain via secure digital records is referred to as Diamond Traceability. Nearly 100% direct sourcing from mining companies enables us to give complete traceability for almost every diamond purchased from us in the form of the Finestar Traceability Certificate [FTC].
Finestar is among the first few organizations in the industry to utilize Blockchain Traceability.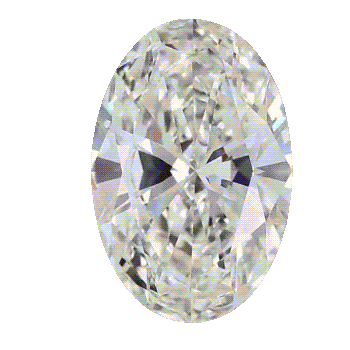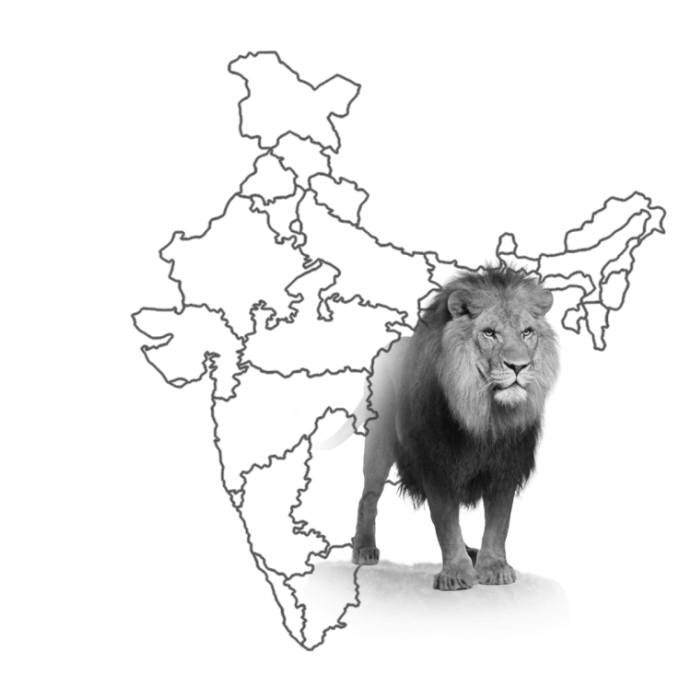 India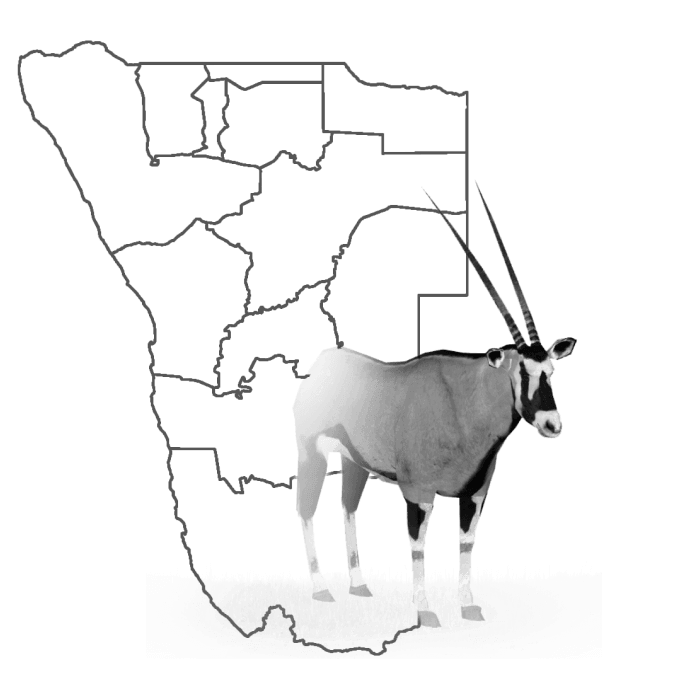 Namibia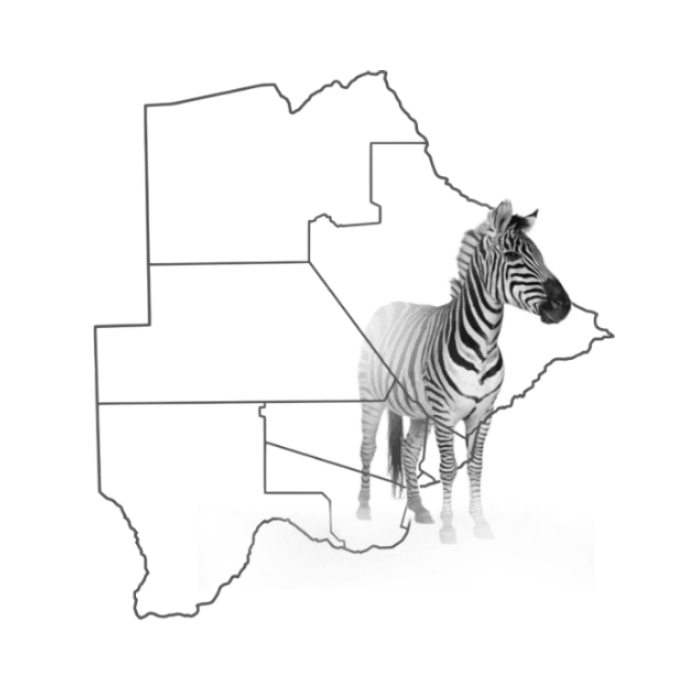 Botswana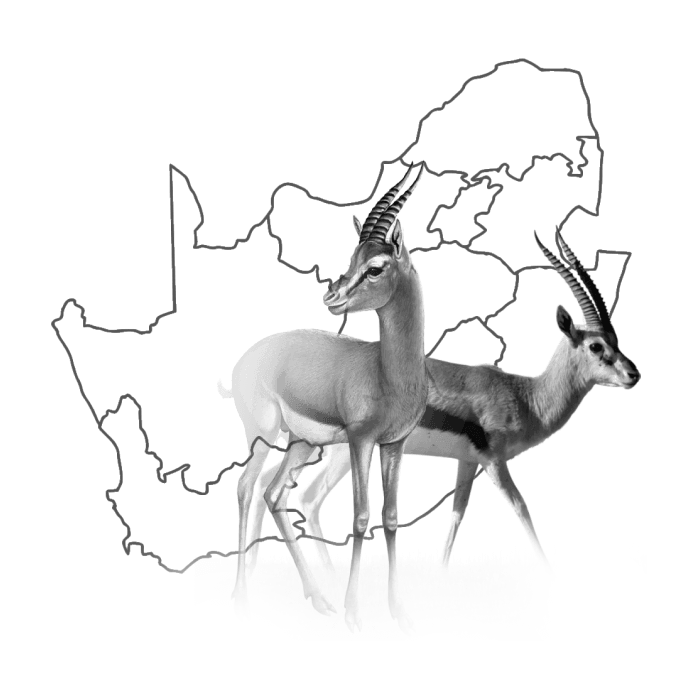 South Africa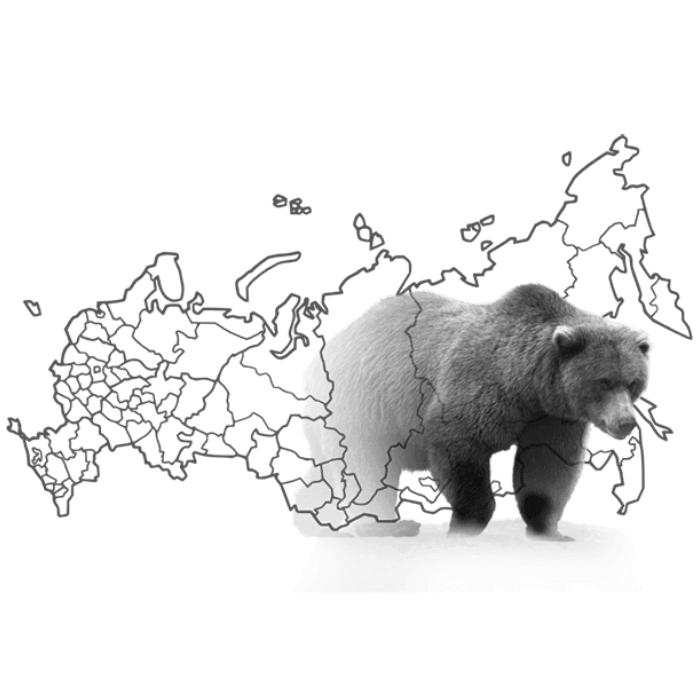 Russia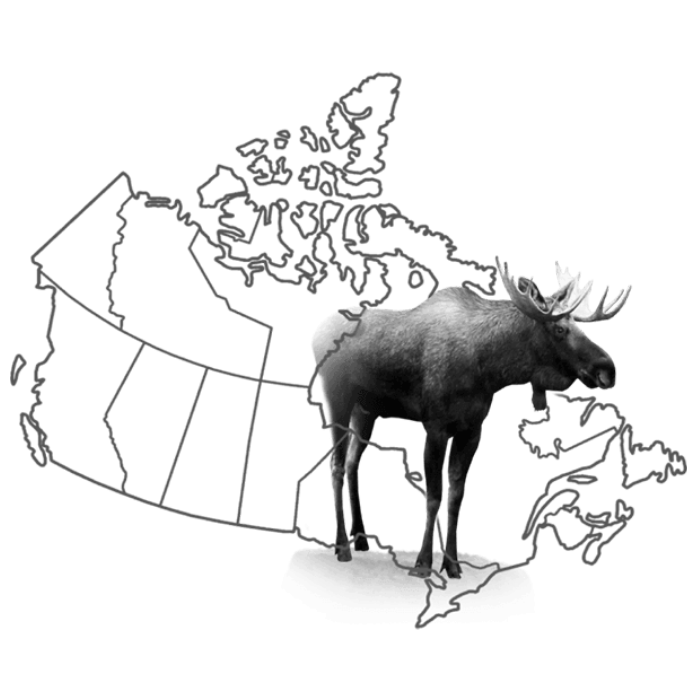 Canada
Transparency
Finestar creates value and delivers exceptional experiences through transparency and trust. We believe in cultivating long-term relationships built on the foundation of trust, openness and accountability. The Finestar Grading System evaluates the intrinsic qualities of a diamond across an extensive set of parameters, defined and measured by our in-house GIA certified teams, to further assess its value beyond the industry's standard 4Cs and grading systems provided by other grading laboratories recognized globally. The Finestar Traceability Certificate [FTC] provides all these values in addition to the verifiable mine to market stages thus setting the benchmark for transparency.
Transparency for us, isn't merely going beyond the 4Cs, it is an integral part of our organization's culture where we maintain the same standard of openness with our employees and stakeholders. It has played a major role in developing our Global Manufacturing, Marketing and Distribution Network.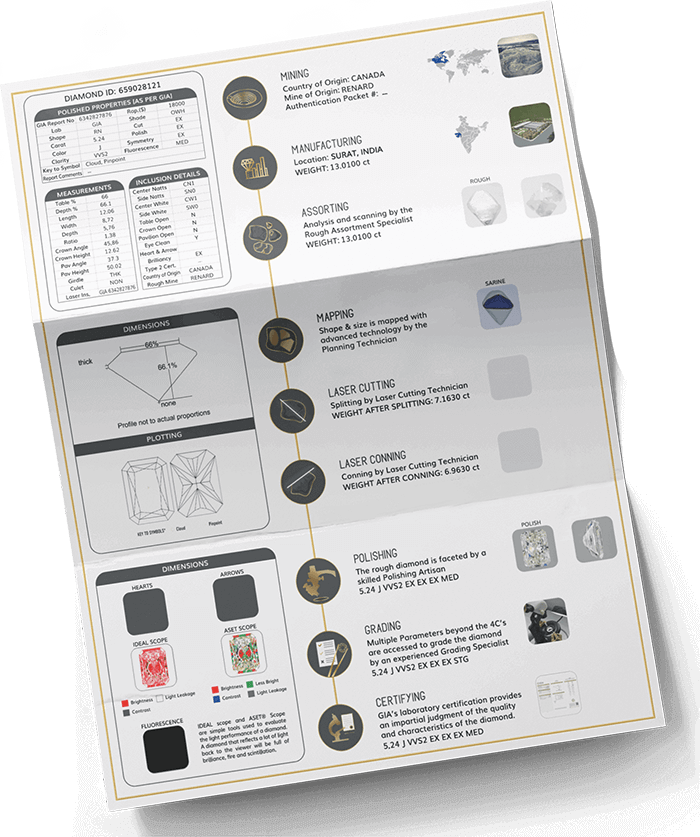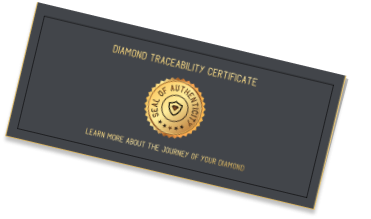 Technology
While staying grounded in our roots, we have embraced the global digital transformation and evolution of the diamond industry by giving special attention to innovation and technology. We use cutting-edge machinery at our manufacturing factories in India, Botswana and Namibia and are in the process of developing and adopting AI-based solutions across all our departments. We have a dedicated division working towards harnessing the best of human expertise and computing power to take our organization to a whole new level of efficiency.
The foundation of the Finestar Traceability Certificate [FTC] is laid on the optimum utilization of emerging technologies- the Internet of Things, Artificial Intelligence, Blockchain and high-grade security and privacy- to create digital assets that represent each physical diamond registered with it.
People
People are the very heart of our organization as they collectively bring to life our grandest visions- it includes every individual we engage with in the process of conducting our business. For those working for us, our dream is to empower them to reach their highest potential and to create local opportunity, growth and impact in places and communities where we have a presence. Finestar has introduced 'The Artisan Initiative' for its diamonds being manufactured in Botswana and Namibia where every diamond that has been manufactured by Finestar in Botswana and Namibia will carry a 'Know Your Artisan' card which is a note from the local artisans to the buyers, letting them know how they are positively impacting their lives. We work hard at preserving a diverse and inclusive work environment. Gender equality in our workforces is a goal we are working towards by promoting female empowerment.




Sustainability
While we have been expanding our global presence, we have also been taking steps to reduce our environmental footprint by supporting the global efforts to combat climate change. Our goal of achieving carbon-neutrality is being realized through multiple initiatives to reduce energy consumption and CO2 emissions, utilize alternative energy solutions [whenever possible], recycling, waste reduction and water that will reduce our carbon footprint- one diamond at a time. Finestar's new Diamond Manufacturing Facility in Ichhapore [Surat, India] spread across 30,500 Sq. Mts. has been designed with special consideration to the environment. It has been built following Green Building Norms for USGBC GOLD Certification and has a 1 MW solar plant capacity, covering all available roof space, an efficient Rainwater Harvesting System and systems to treat drain water for use in plantations. Electric Charging Stations are being installed to encourage the use of Electric Vehicles [EVs].
Impact
Finestar is deeply passionate about creating a positive social impact by changing lives. More specifically uplifting the community through Education and Empowerment of Women. Our ongoing initiatives include sponsoring primary, secondary and specialized education of girls from underprivileged families, enhancing vocational skills and providing training and employment opportunities within our organization across all divisions.
Our factory in India [Icchapore, Gujarat] has a Diamond Industry Education and Training Division where we have a Scholarship Program and the students are absorbed by Finestar. At our factories in Botswana and Namibia as well, we make a conscious effort to hire, train and transfer skill sets to the local communities, especially women, to encourage the development of these countries as well.